Gegokids
February 9, 2022
2022-08-08 14:58
Gegokids
Everything your baby needs
Durable and children friendly.
Everything your baby needs
Durable and children friendly.
Lapsevanemad usaldavad ja soovitavad.
Lapsevanemad usaldavad ja soovitavad.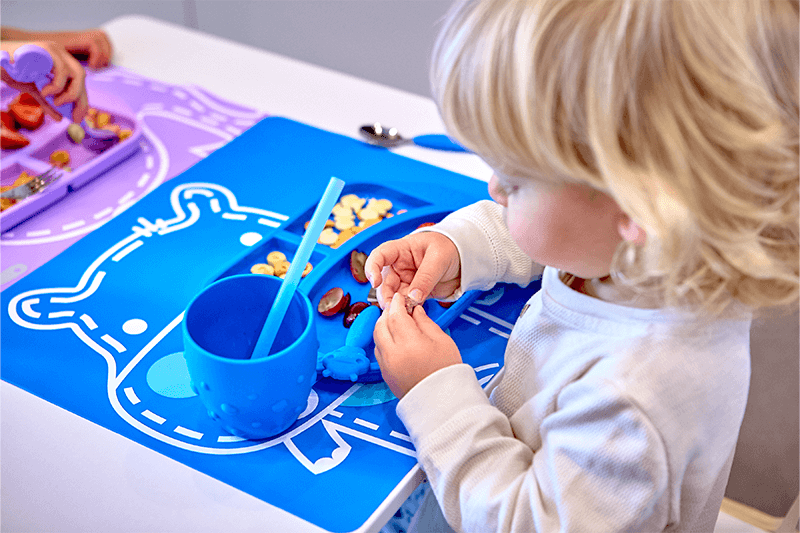 The best accessories for kids are here
"Spoon and fork set for small hands are really great for learning to eat. We have previously used longer spoons but the food just doesnt reach to mouth as often as it does with this set. Great addition is the handle with what you can safely scratch gum."
Lea
"Marcus & Marcus bottle with straw is my child's favourite bottle, its totally leak proof!"
Kristel
"Super satisfied with the products! Our favourite is the suction plate. I can finally let my child learn eating by herself, since she can no longer throw the plate away. She was mad at first because she couldn't free the plate from the table but now she's used to it. Knife and fork sets are cute and fun as well. Just the right size to help children learn eating by themselves."
Meelika
"Great find! I just threw old bath toys away because I was unable to get the water out. Over the years it collected plenty of dirt and mold. One day I accidentally stumbled upon these products and im really satisfied. Its great to know that your child has quality and non-harming toys. Our favourite is the rocket! Looks cool as well!"
Tiina